Adventure Pals
Adventure Pals has been used of the Lord to bring many precious boys, girls and adults to a saving knowledge of our Lord.
Listen Now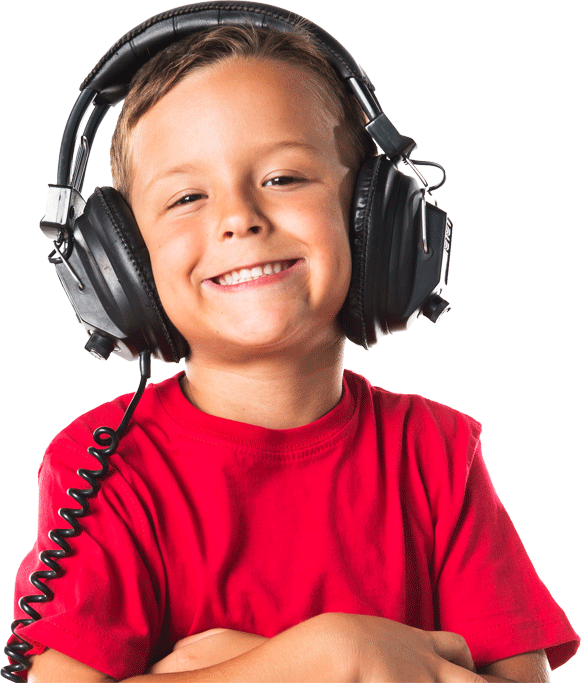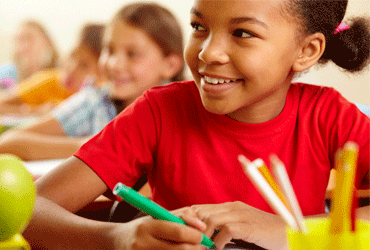 Games and Adventures
The Adventure Pals Radio programs are co-hosted by Uncle Bill & Miss Faith.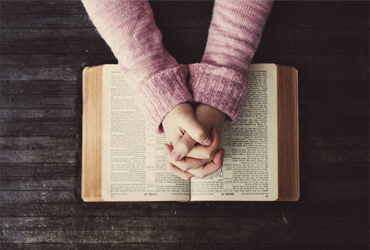 Bible Study
For Pals who want to learn more about Jesus and the Bible, we offer a special 12-week Bible Correspondance Course.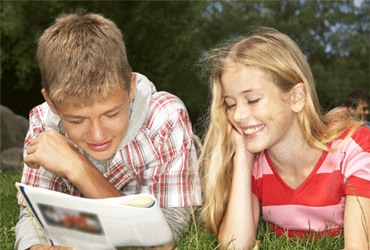 Kids Talk Magazine
Read the latest issues of Kids Talk Magazine. A publication of Christian Children's Associates