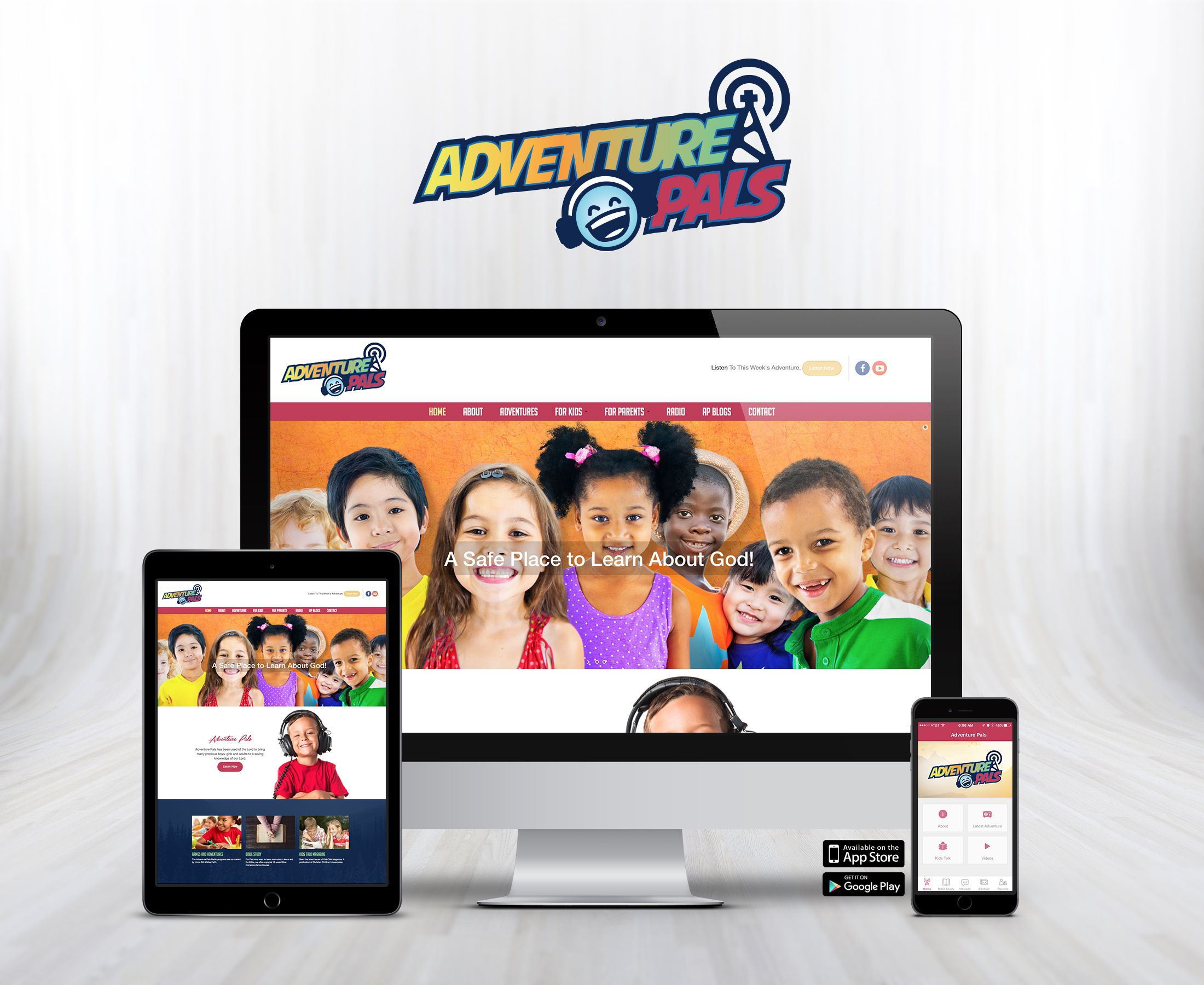 Adventure Pal's New Look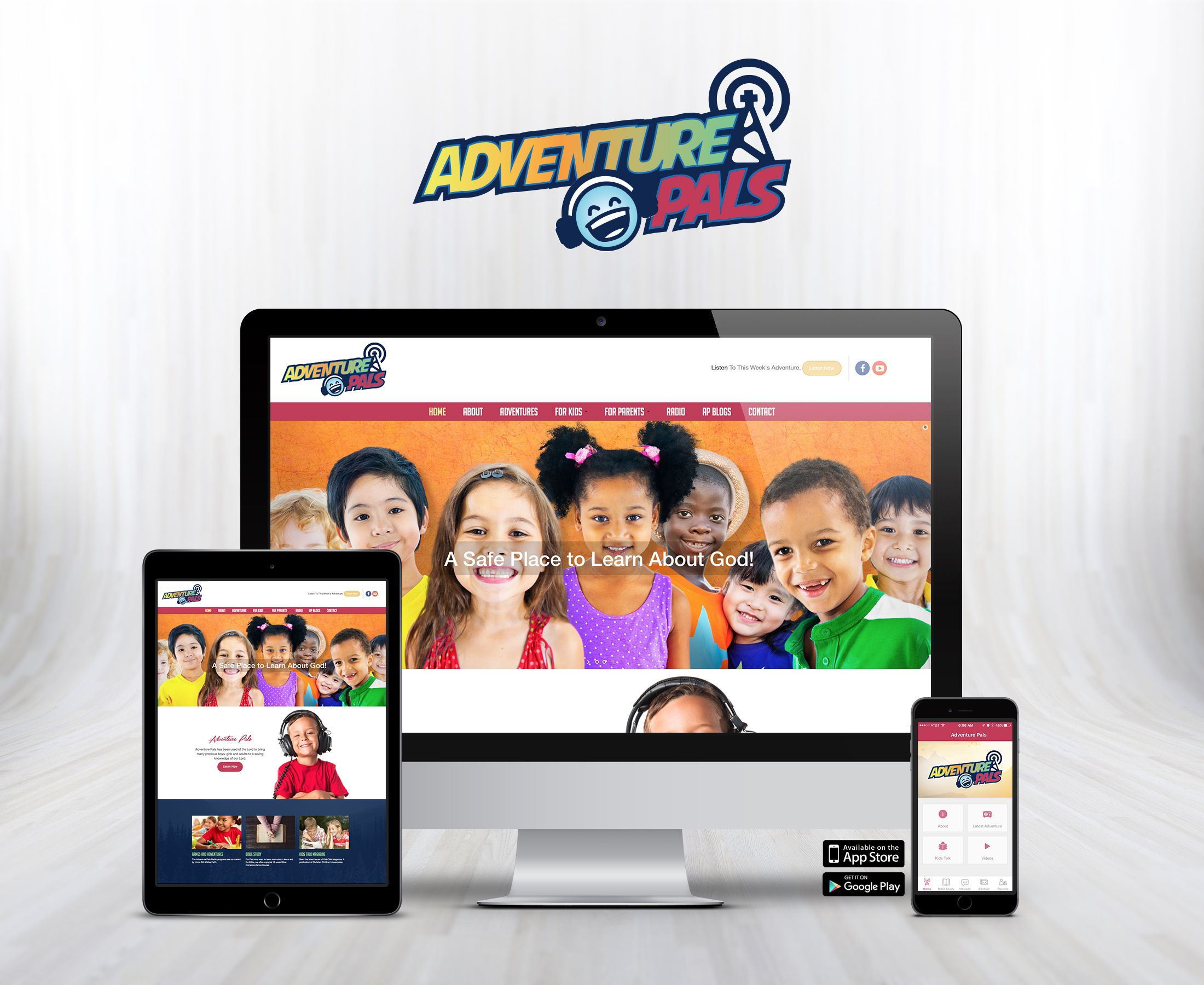 We are so excited to be able to introduce our new Adventure Pals App! While it's "new" technology for a ministry that's been around longer than most of our Pals' parents, it is in keeping with our philosophy of ministry and our Founder's vision – to reach out to boys and girls every week with the love of Jesus Christ and encourage them to lead godly lives according to His Word, the Bible.
If you haven't downloaded yet, do it today! It's free! Tell your friends, neighbors, and relatives and let them join in the fun! One of the best things about Adventure Pals and the new App, they are a safe place to learn about God.